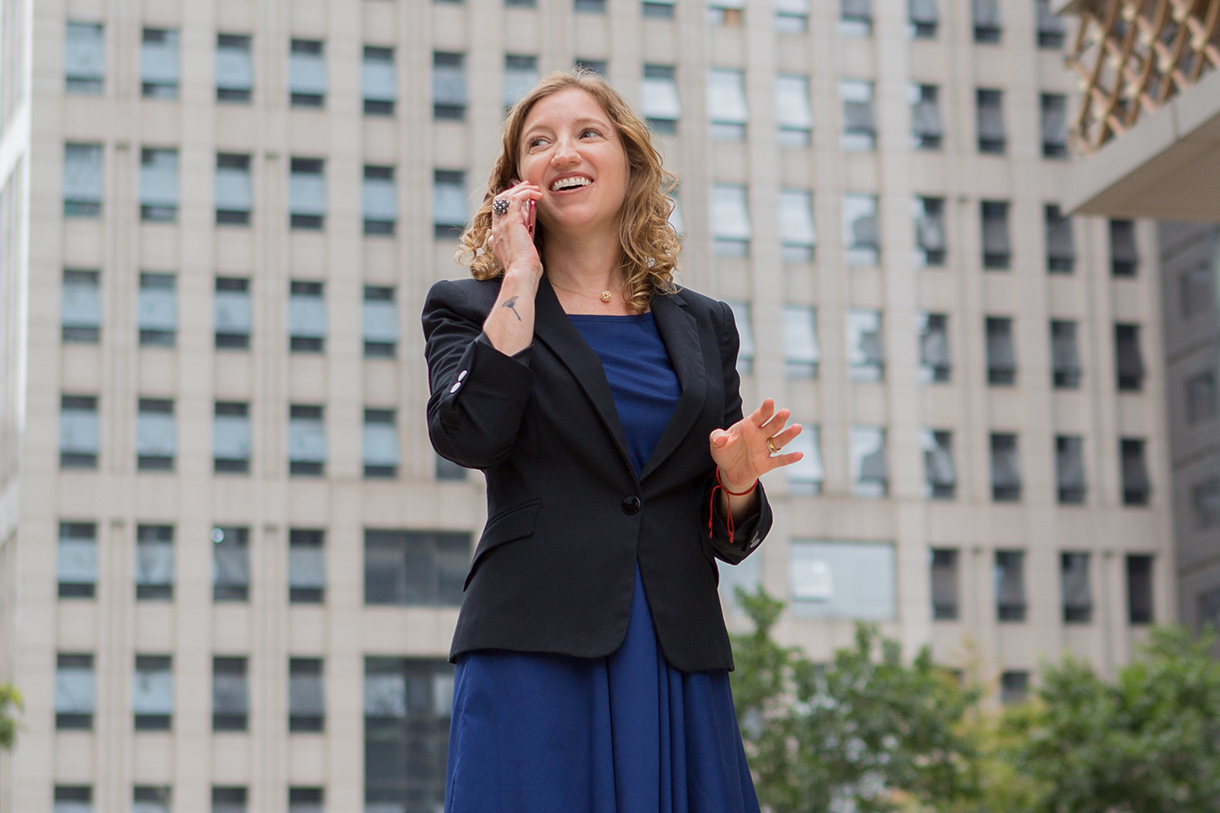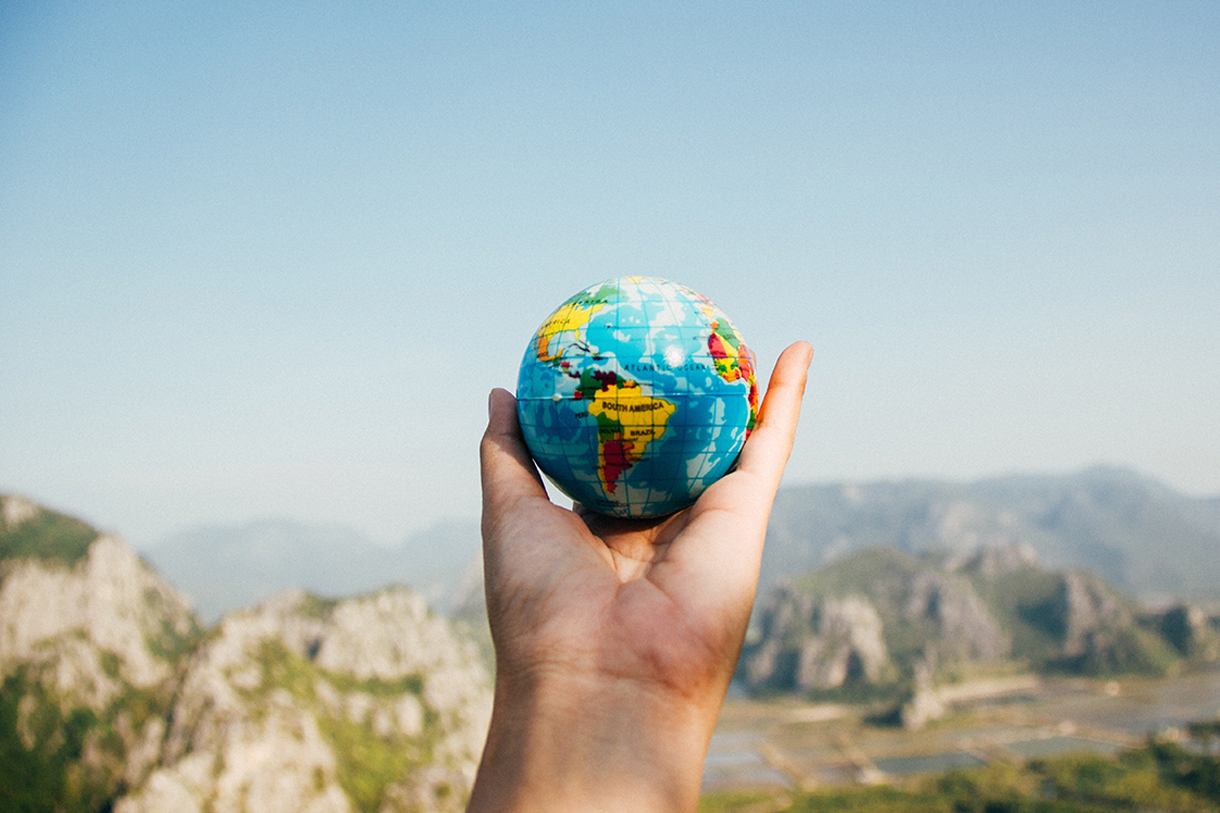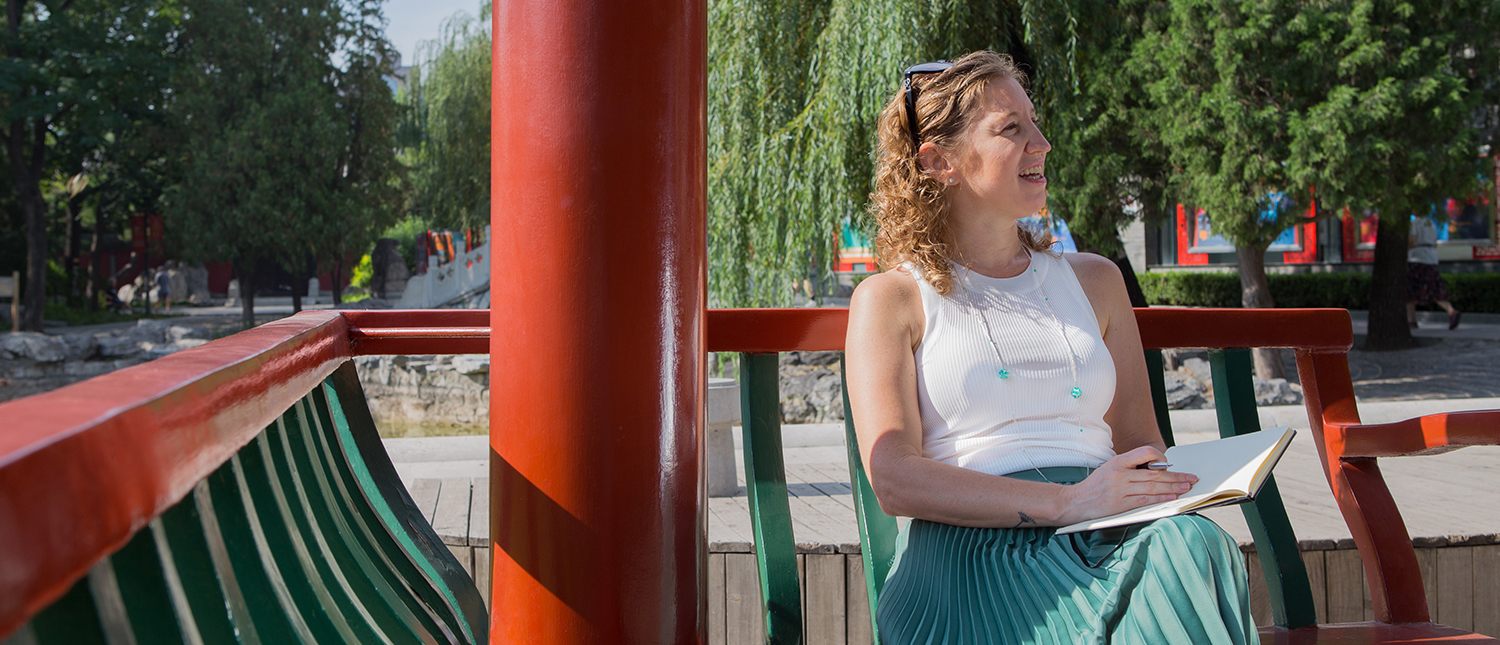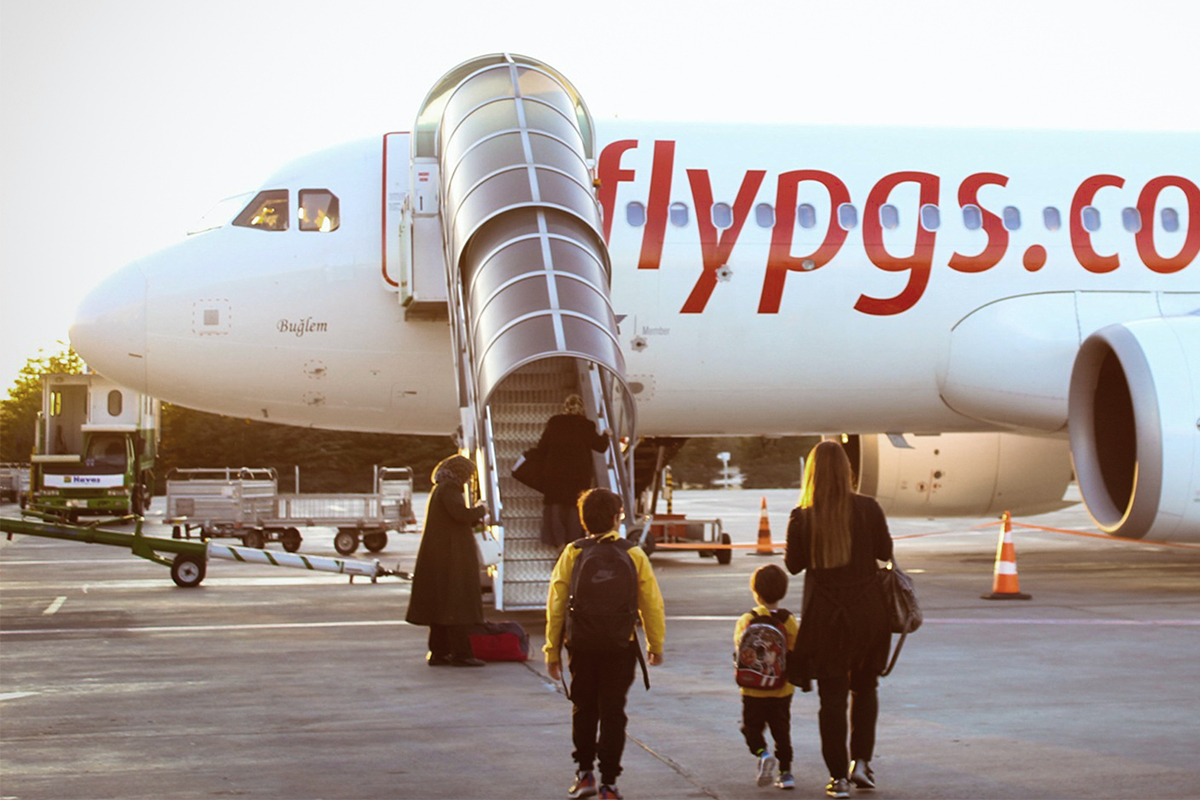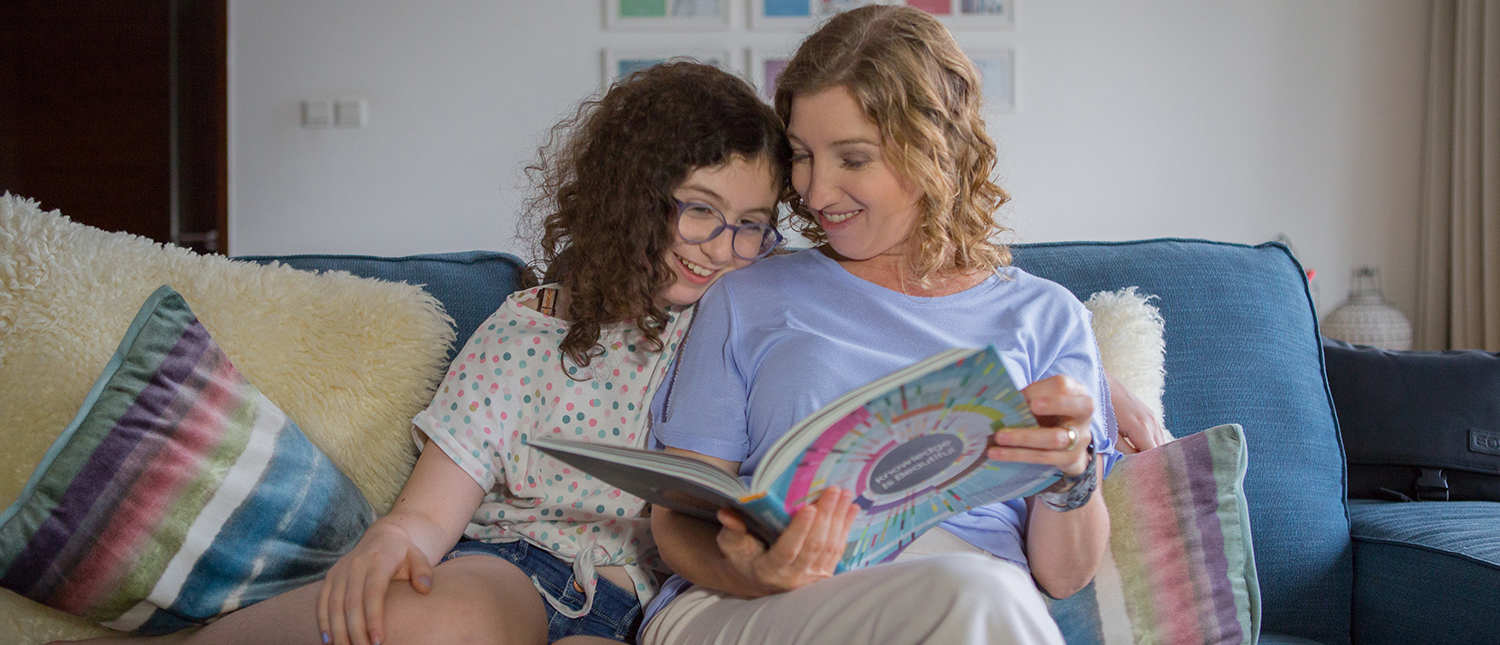 CAREER REINVENTION
How can you develop your career in the new city where you live? Can you continue with your career as you have been doing or should you reinvent yourself?
INTERCULTURAL CHALLENGES
You´ve arrived to a new city, to a different culture, everything is a bit similar to what you know and at the same time completely different. Together, we will develop tools that will help you settle in your new destination, shortening cultural distances.
FINDING YOUR OWN SPACE
You invested all your resources in supporting your partner/family in the first stage of settling in, now that your partner is at work or your kids in school, it's time to go back to having your own project.
I can help you find your own goals.
GOING BACK HOME
Sometimes what seems easy can be complicated. How to manage expectations when we and the place we return to are no longer the same.
THIRD CULTURE KIDS
We can develop together tools so that you can support your kids in cultural transitions.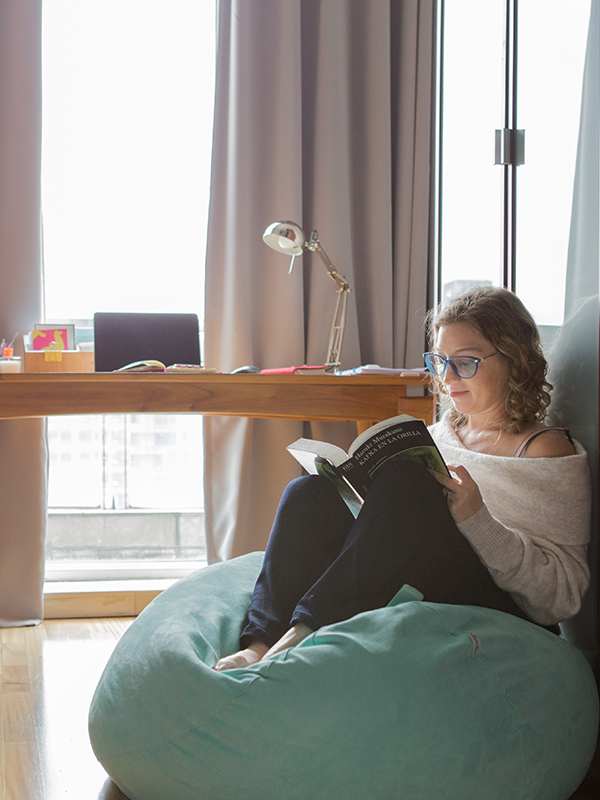 Laura Lewinski
---
Psychologist and Coach as a profession, Nomad by choice. The Nomad Choice grew out of my own experience of moving over and over to different cities around the world.
In each move, I had challenges and countless unforeseen events that I never could have imagined. At the same time, with each move and new city, I met amazing people, learned from a different culture and enjoyed the journey. Each time I had to reinvented myself professionally and I developed resources to support my family in these transitions. This choice of life led me to reflect on my own tribe, dive into intercultural studies and specialize myself in expats related topics to be able to support them in their professional and personal life to get the most of this choice.
---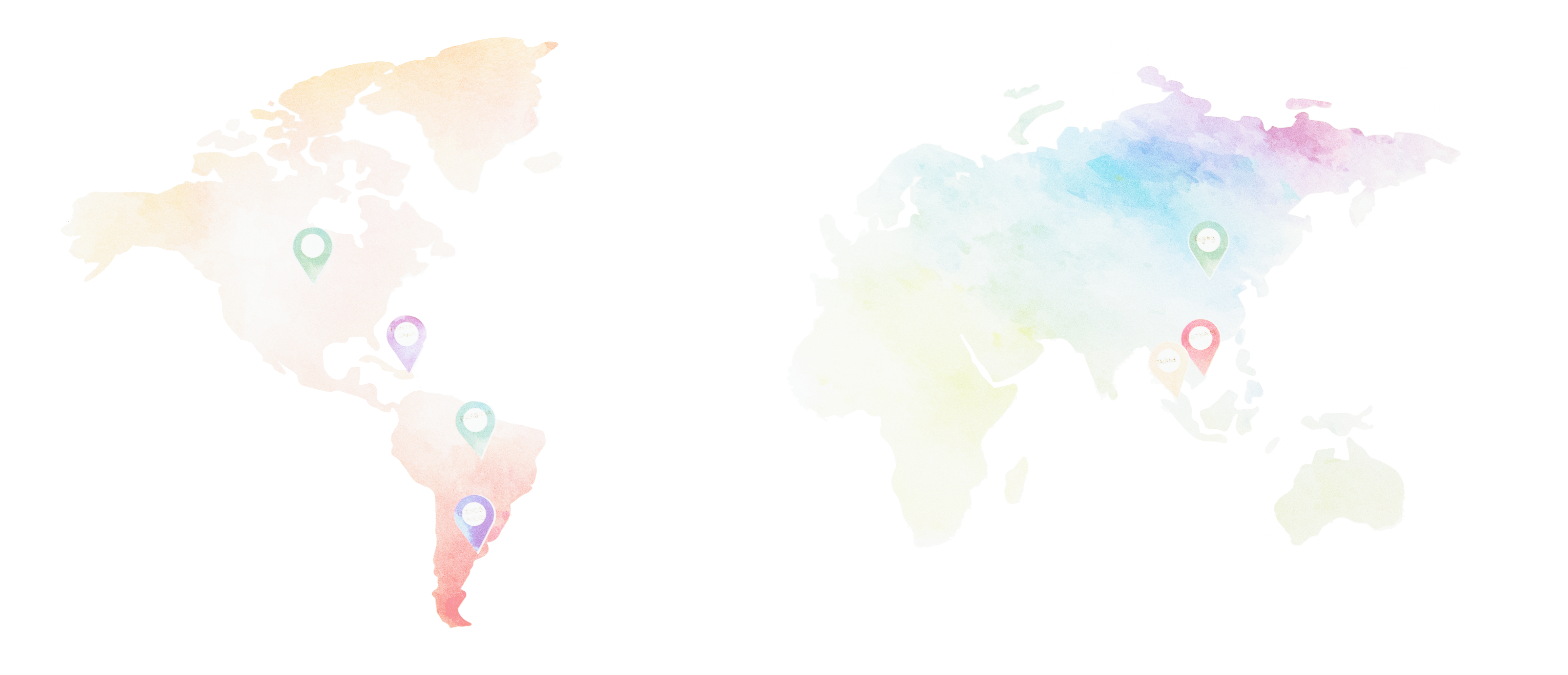 2020-11-09
For a Nomad the word uncertainty has a special place in our vocabulary. It is part of our reality, and we have to learn how to deal with it and this is not easy at all! Depending on the nature of our move, either because it is written in the employment contract, because a visa is terminated, or because of the nature of the move, there is inevitably an amount of uncertainty.
Statistically Nomad
After being an expat for so long, I lost track of how many farewell parties I threw or were made for me, how many houses I looked at with real estate agents, or which airports I stopped at.
The numbers are lost in space and do not reflect the quality or challenges of the experiences I have had. Friends, knowledge, work and cultural experiences are intangible resources that fit any suitcase. Knowing how to choose what you want to carry around is a process and a ones choice. A little serious, a little joking, when I look back, the numbers are these and they still are adding up…
327

people
that I invited to my birthday and I never saw again